This publication and website is supported by the Health Resources and Services Administration (HRSA) of the U.S. Department of Health and Human Services (HHS) as part of an award totaling
$12,375,275
. The contents are those of the author(s) and do not necessarily represent the official views of, nor an endorsement, by HRSA, HHS, or the U.S. Government. For more information, please visit
HRSA.gov
.
PROMOTING HEALTHY COMMUNITIES
PromotingHealthyCommunities.org
Promoting Healthy Children for Healthier Communities: An Educational Consortium for Providers, Patients, and their Families.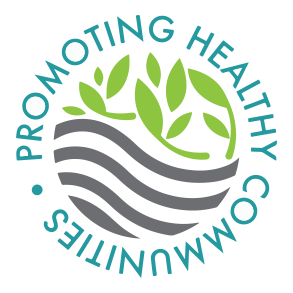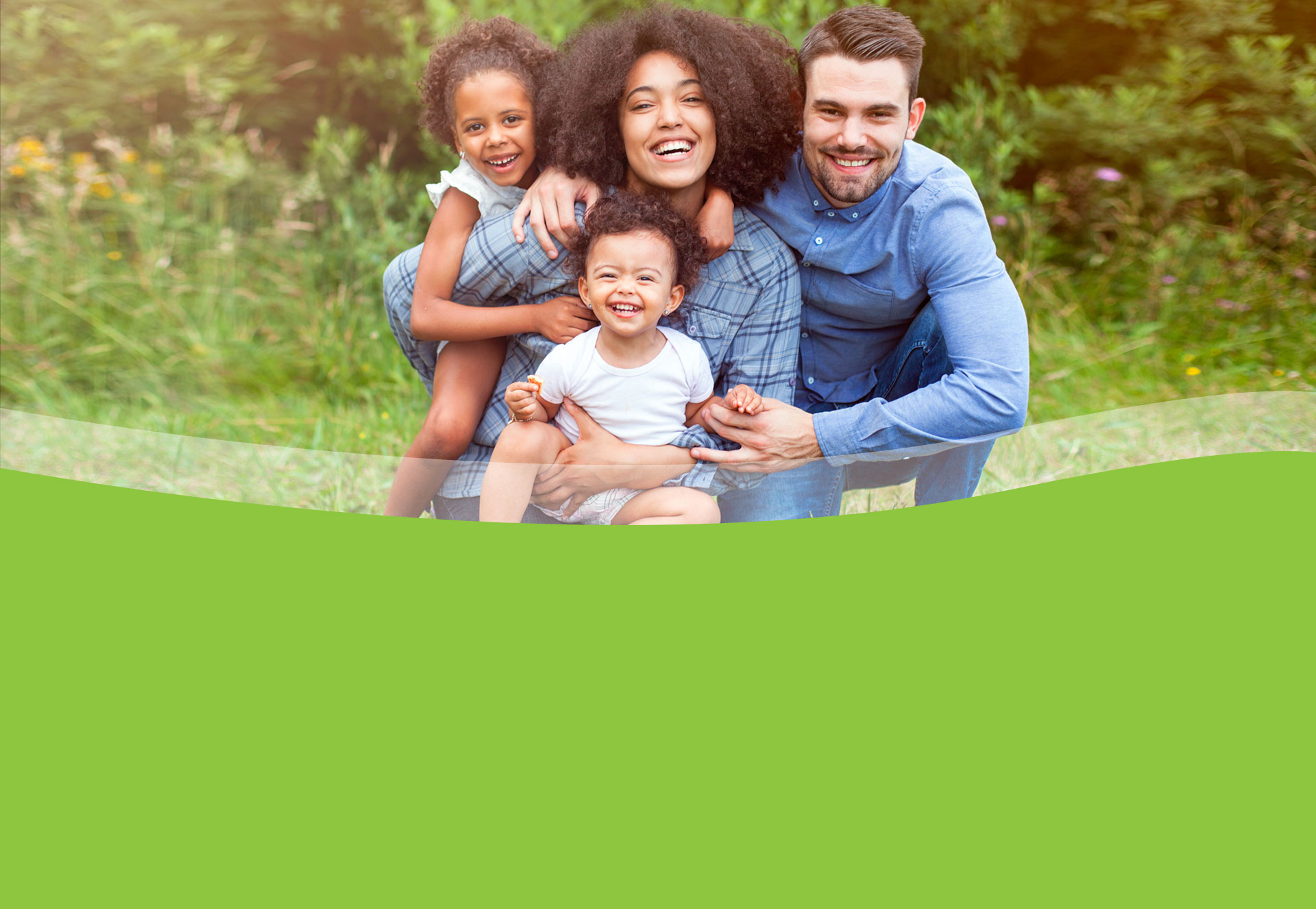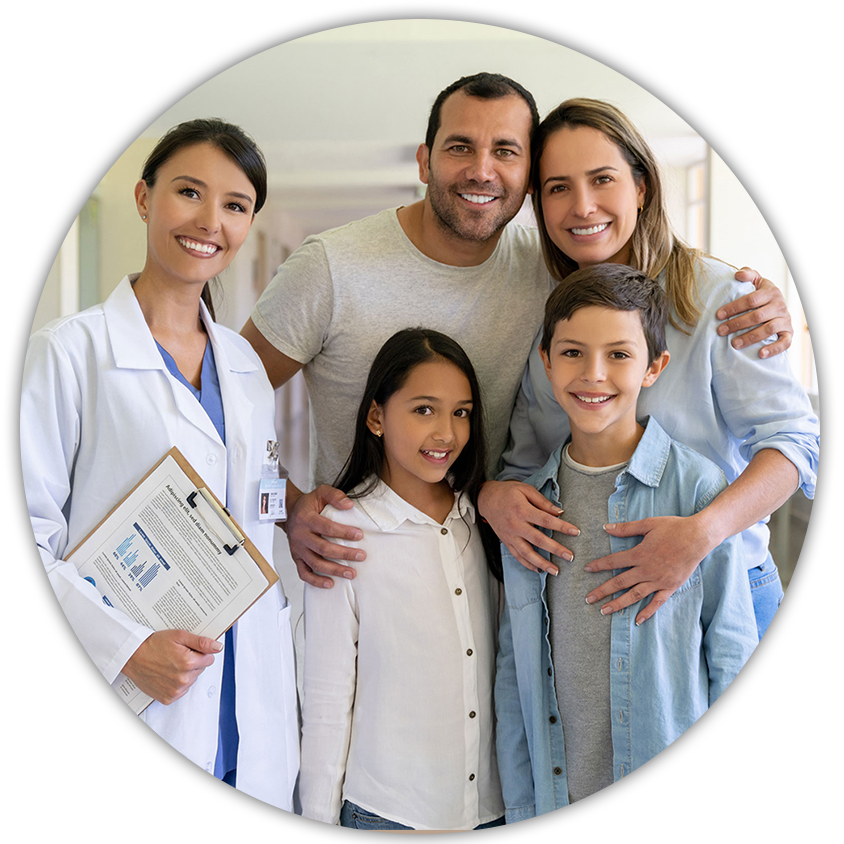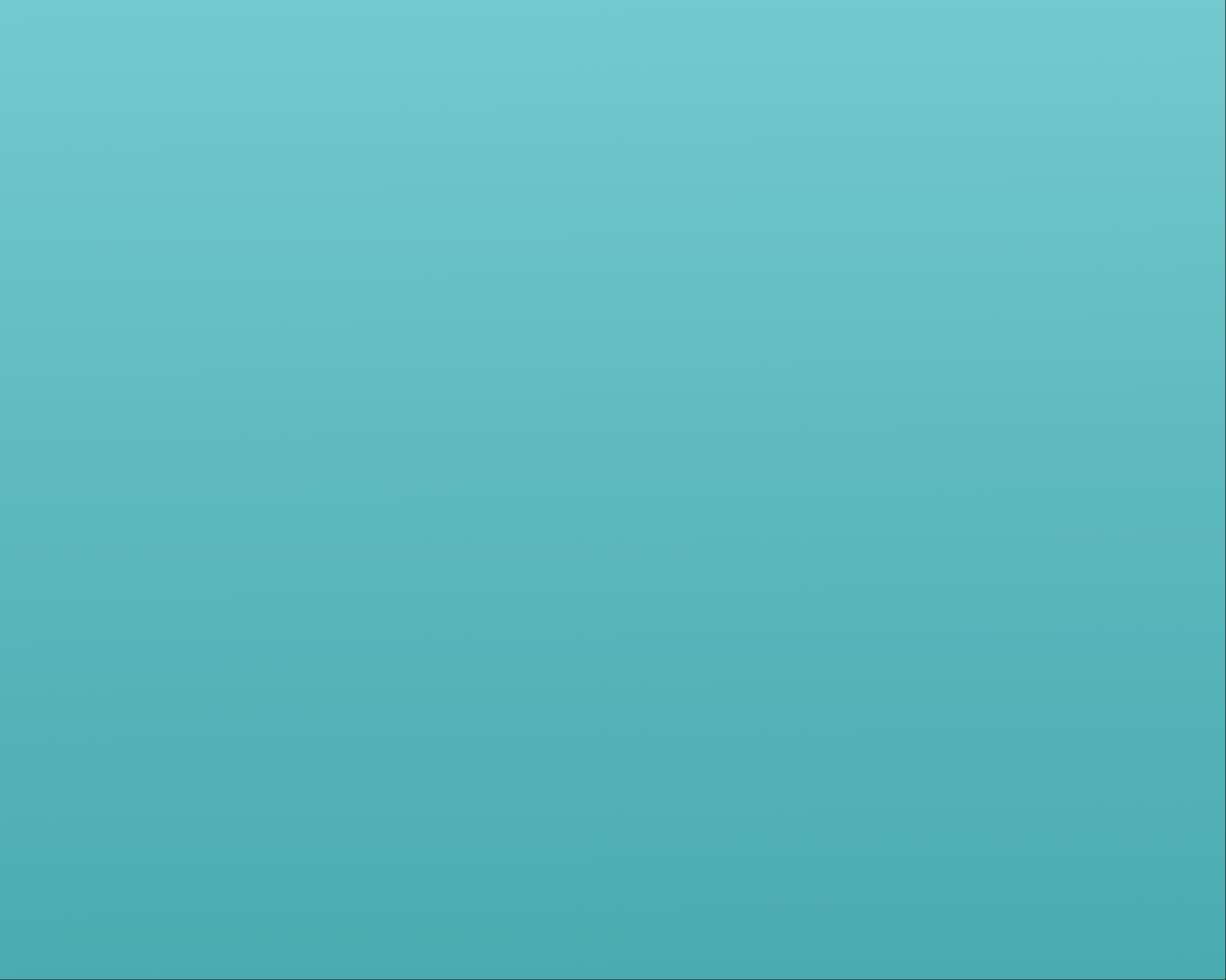 The courses available within this portal are made possible through generous grants from the Virginia Department of Health to support their mission of protecting the health and promoting the well-being of all people in Virginia.
newbornscreeningeducation.org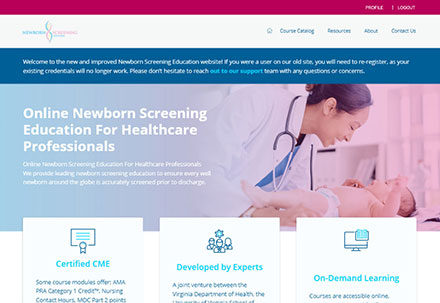 bfconsortium.org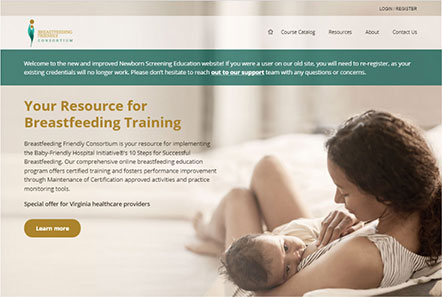 healthycommunityeducation.org